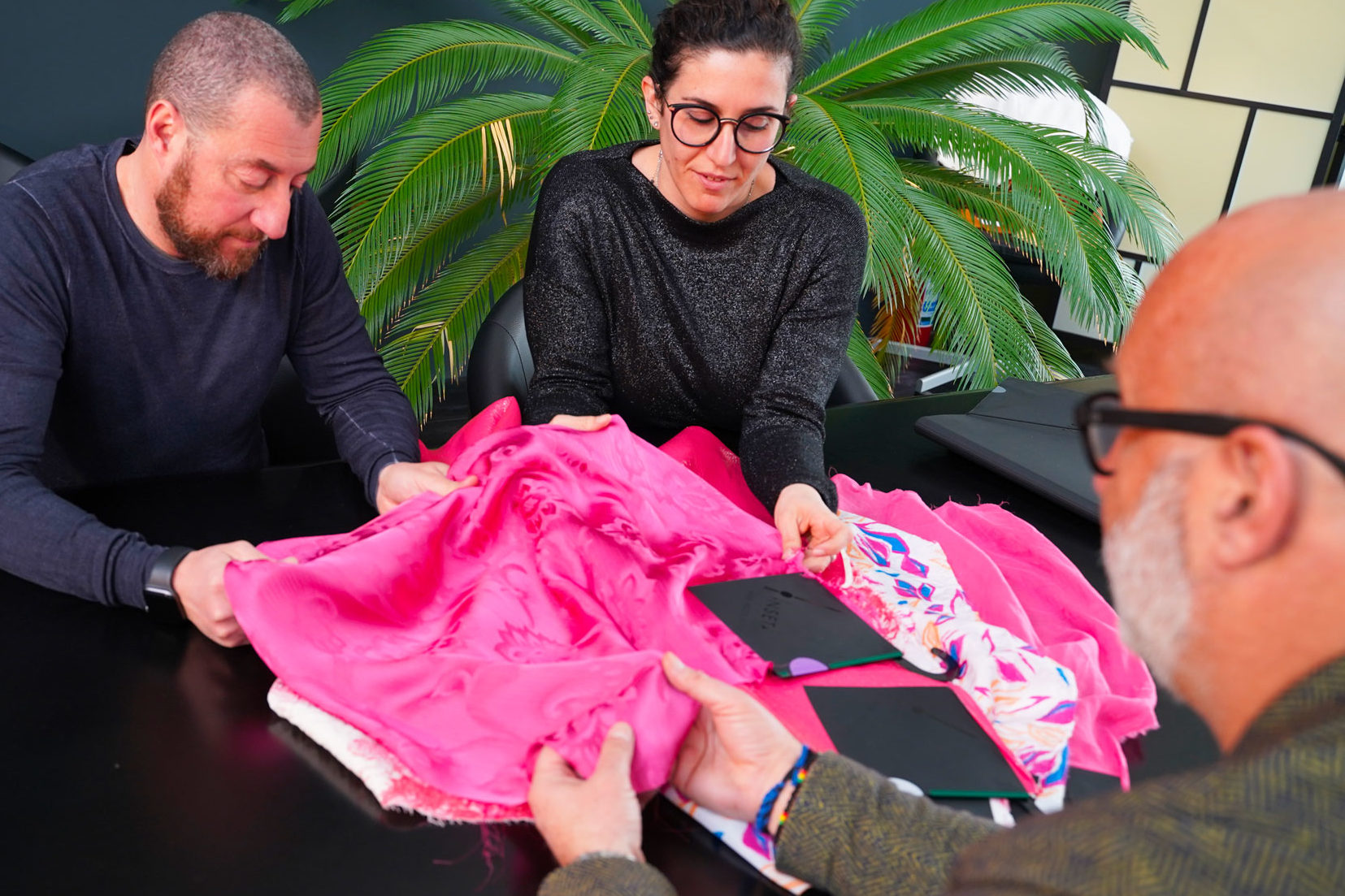 Stimulating and creative environment
This is the Inseta Atelier. A place where ideas come together, where customers get to know each other and share our creative experiences.
Where they touch our commitment. Where they contribute to the growth. Here in the atelier, creative people, textile experts and technicians meet to bring projects to life.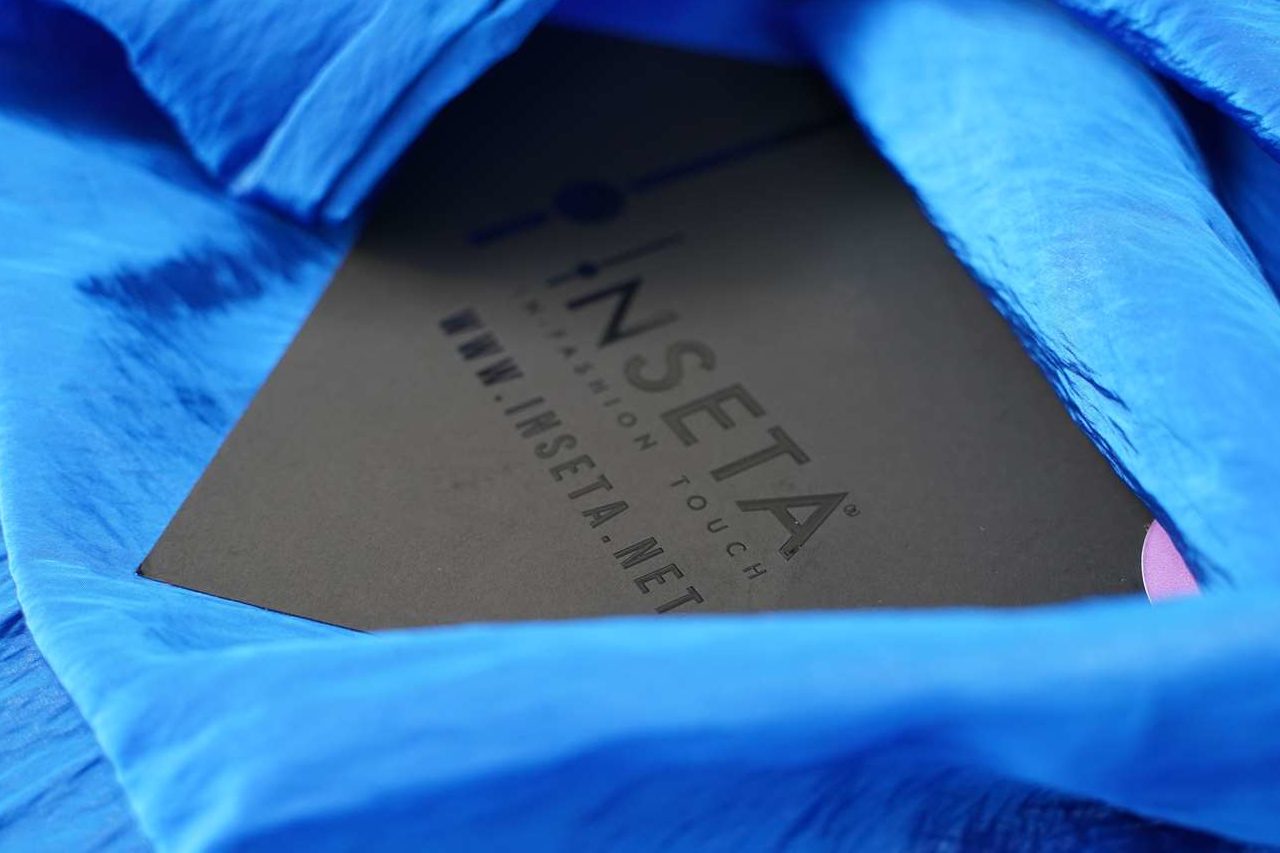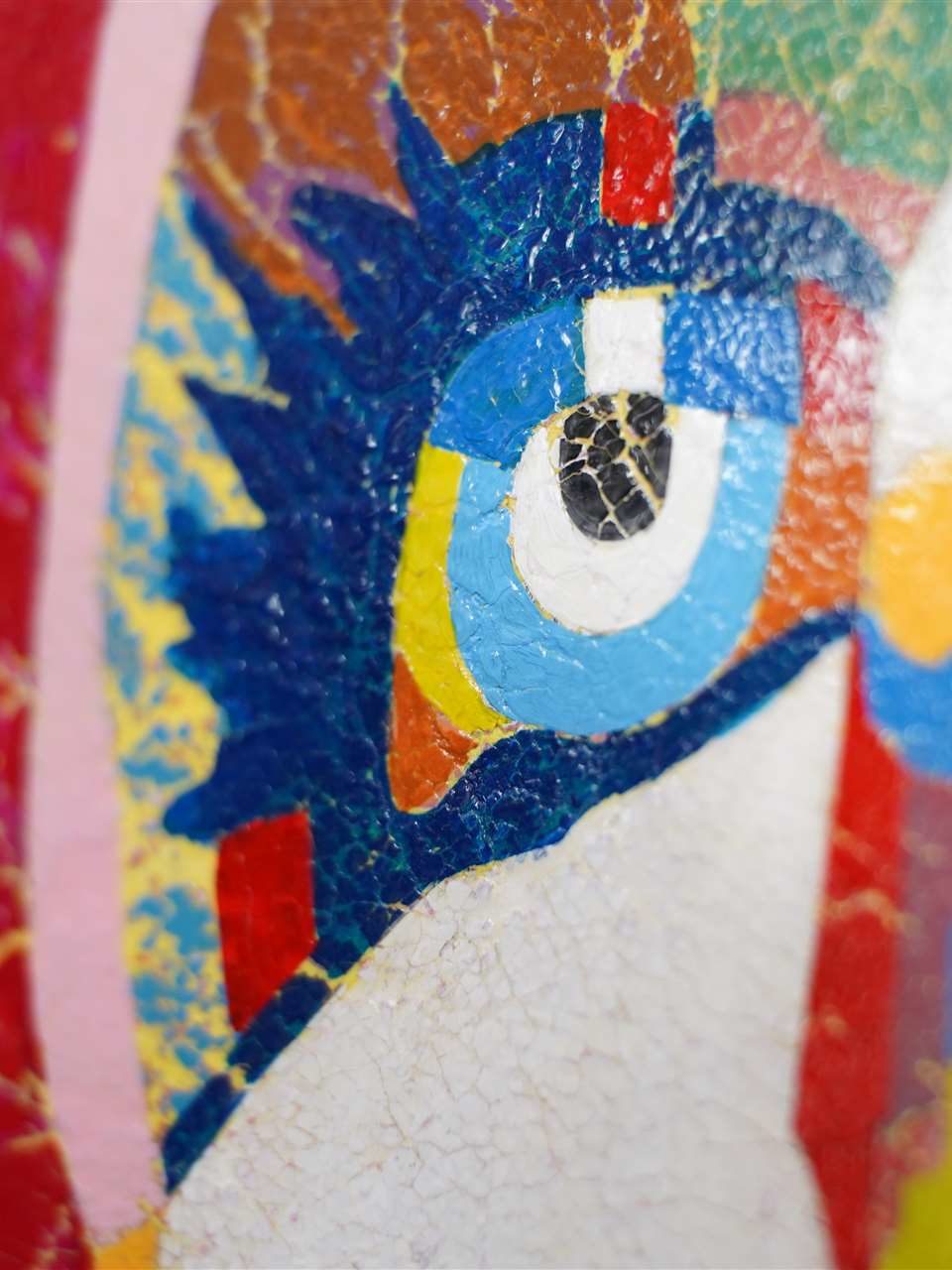 It is always here that customers appreciate our journey and know the spirit that drives us. This space is open to ideas, welcomes them, includes and shares them. A stimulating space, full of fabrics, colours and opportunities. It is always here that you can admire the large collection of fabrics that have marked the history and growth of Inseta.
A heritage of textile creations that are often a stimulus for young creatives from the big fashion houses. Welcoming to participate, desire to realise new challenges and evaluate past emotions take place here. Ours are unique creations to guarantee success for customers who rely on Inseta's quality and expertise.